Of all the workforce data that is important for an organisation to understand, the most crucial are the capabilities of the workforce. There are a variety of methods to understand those capabilities, but many of those create a multiplicity of variance between workers that adds unnecessary complexity to workforce planning. The use of a job family architecture enables an organisation to do five things:
See. Categorising all positions within a structure by grouping together similar roles within particular classifications allows a leaders to understand and visualise the makeup of an organisation beyond the traditional hierarchical perspective.
Align. Positions within particular classes can be reviewed for inconsistencies and properly aligned to create common standards (eg if two positions with the same job title are radically different, then perhaps one of those job titles does not best describe the position). Remuneration packages can then be benchmarked against those standards (an essential requirement in line with equal pay legislation) and reconciled against workers who occupy those positions.
Establish. Those aligned positions can be formally established within a framework of consistent accountabilities, responsibilities, expectations; these set the competency requirements for a position which, in turn, create the role profiles and the assessment criteria.
Plan. An organisation that can see all positions within an aligned and established classification is able to plan a sustainable workforce.
Career pathways can be mapped on a lateral and promotion basis, with clear information on the capabilities gaps to be bridged between each role.
Succession plans can be created in a fair and transparent way.
Learning and development options can be formulated on the basis of defined need.
Attraction strategies can be formulated to support recruitment of a workforce.
Onboarding journeys that consistently integrate new starters and make them productive in the shortest timeframes.
Retention initiatives can be created in a way that are more successful and maintains the right workforce.
Capability gaps are more easily identified and bridged, with local surpluses and deficits balanced through proactive redeployment or employees
Execute. An organisation with a complete framework, with workforce plans aligned to business objectives and strategy, results in a workforce that can focus on their day job. Employees will understand fully the expectations of them on a daily basis and can set relevant and achievable goals for themselves base on their aspirations. Managers, on the other hand, will be able to make meaningful interventions and provide relevant and timely feedback to improve performance and engagement and reduce voluntary turnover.
The Job Family Architecture
Job families exist typically across two dimensions:
Functional level capturing the descriptive classes of a position, and usually across four levels of classification:
Family (eg Administration)
Function (eg Executive Support)
Role (eg Personal/Executive Assistance and Support)
Title (eg Personal Assistant to CEO) gutepotenz.de/
Hierarchical level capturing the seniority of a role, which may be descriptive (eg Junior Manager, Senior Manager) or numerical
Principles for Creating a Job Family Architecture
Communicate Principles Early. Whatever design principles you decide, communicate them early to key stakeholders (eg HR and operational leaders). Trying to reconcile consistency issues when the work is in flight will always result in friction and rework.
Include Rather Than Exclude. Try to find ways that positions are similar, rather than what differentiates them. It is common for operational leaders to be protective of a particular group and want to differentiate them. The functional levels are designed to indicate shared characteristics of similar work, the hierarchies can be used to differentiate the seniority and complexity levels.
Prescribe Hierarchy Boundaries. Depending on your use of descriptive or numerical levels, you may want to lock down that an Executive level applies only to those at CEO minus two, or that Administrative roles are level 10. Without some guidance, there is a tendency to overinflate at a local level, and result in inconsistencies between business areas.
Do A First Pass. A complete architecture can be overwhelming if you are asking operational leaders to find a home for each position. Use workforce planning and HR expertise in advance to tentatively assign positions and then use operational leaders to validate.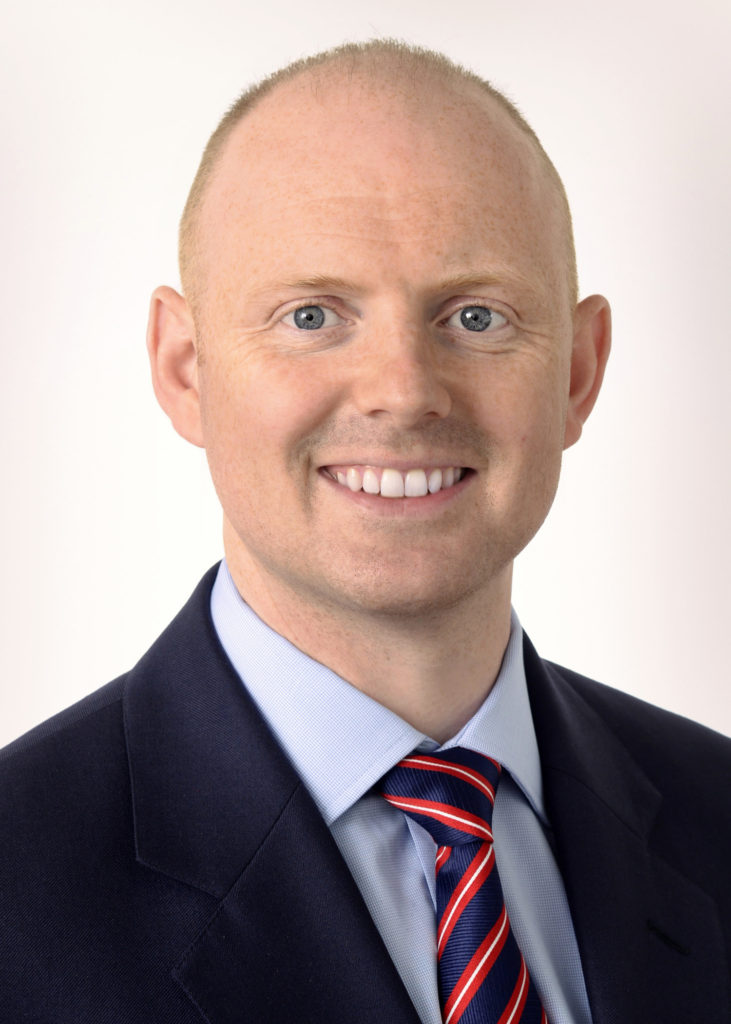 Adam Gibson is a global leader in Workforce Planning, creator of the Agile Workforce Planning methodology and a popular keynote speaker.  He has successfully implemented and transformed workforce planning and people analytics in businesses across both the public and private sector. As a consultant, he advises company executives on how to create a sustainable workforce that increases productivity and reduces cost; he is also the head of CIPD's workforce planning faculty.