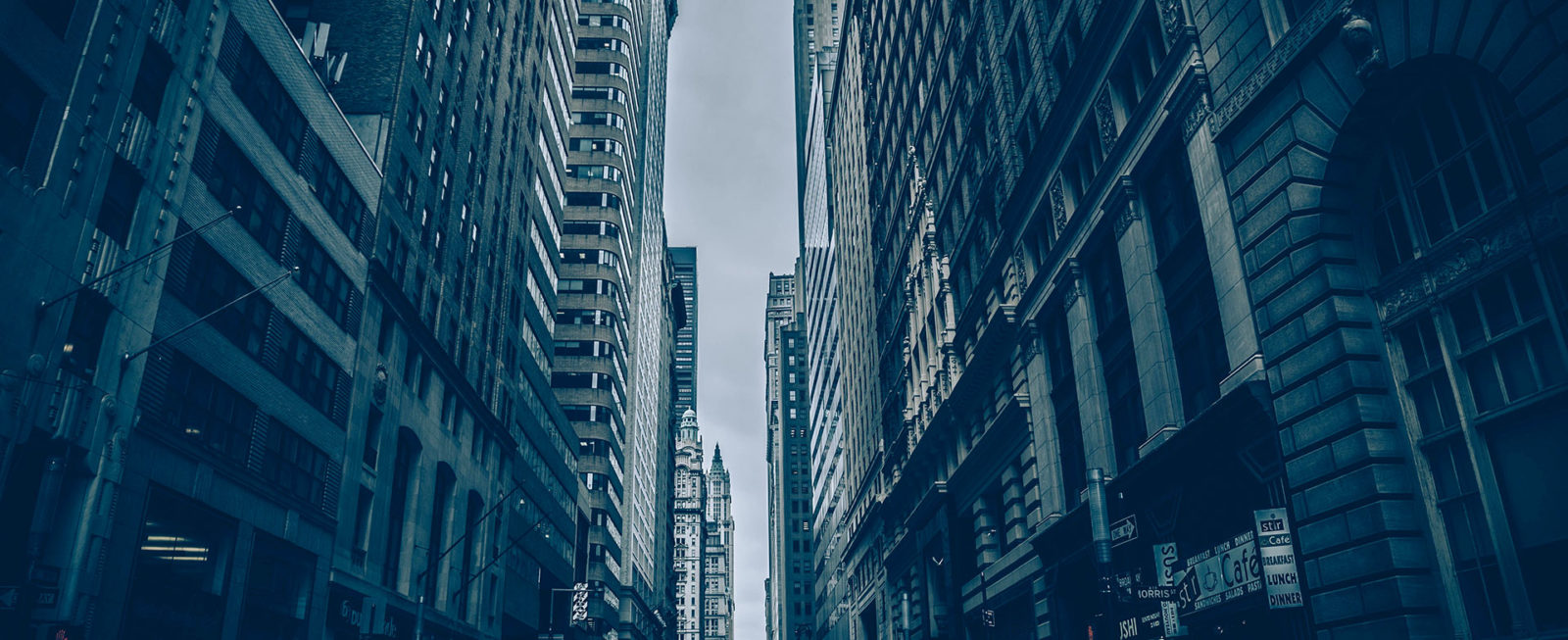 Our Vision
We are driven by our passion for people: how to leverage the unique strengths each of us bring in order to improve productivity, increase value and engage our workforce.
We believe the Agile Workforce Planning methodology, underpinned by People Analytics, provides the key to unlocking that value.
Adam Gibson
Adam Gibson is a global leader in Workforce Planning, creator of the Agile Workforce Planning methodology and a popular keynote speaker.  He is the Executive Director of Strategic Workforce Planning at Capita and also the Director of Agile Workforce Planning Ltd and the Strategic Partner of the Cabinet Office in Workforce Planning.
Want to know more...
Do you want to know more about Workforce Planning or People Analytics?  Do you want to contribute to the conversation?